About Us

Dr JENNY Gregor, paediatrician & neonatologist
I am a Paediatrician with additional specialized training in the care and management of the newborn baby (Neonatology) and in the first few years of childhood. I completed my postgraduate medical degree at Flinders University Adelaide after a science degree with first class honours. I have been working as a medical practioner for the last ten years and completed the majority of my paediatric training at the Royal Children's Hospital and the Royal Womens Hospital, Melbourne.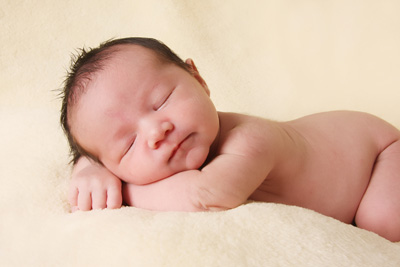 I currently see inpatients and newborns at Cabrini postnatal ward and Cabrini Childrens Centre, Waverley Private and Jessie McPherson. I have also worked recently with the team in the paediatric emergency department at Monash Medical Centre.
I have a special interest in the acute emergency care of the newborn and young child, caring for babies who are unsettled and having sleeping and feeding difficulties. My other areas of interest include children with complex chronic disease, developmental issues and babies and children who are not gaining weight well.
I have a three year old daughter named Lucy, and a three month old baby named Holly, and my other interests (when time allows!) are travel, reading crime and thriller novels, fitness and spending time with my family.